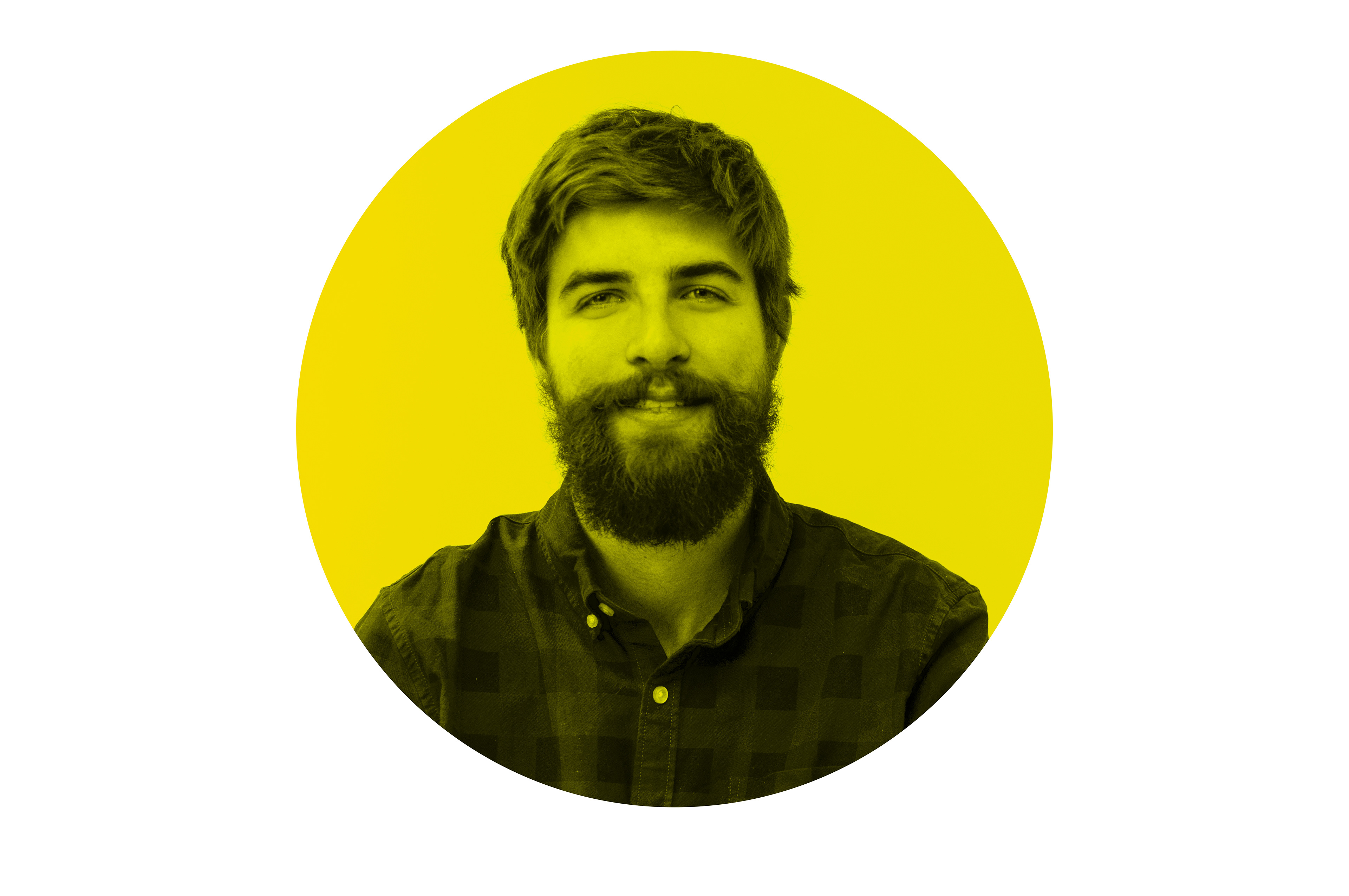 Hey, how are ya?
I am a recent graduate from Mount Royal University's Information Design program. I like facing new challenges, and coming up with innovative ways to solve these problems. My time in Information Design has let me utilize these skills by creating solutions that help the maximum amount of people.
I am also eager to create approachable design solutions. In my mind, design doesn't have to be high-brow or highly complicated for the user. It should be easy to see, easy to use and easy to remember for the audience. That's why I like to create fun yet usable design pieces that provide the necessary information, while also making the audience feel comfortable.
I've met a lot of great people during my time in this program -- friends, professors and outside contacts -- and developed some invaluable skills such as instructional design, project management, usability and research. Most importantly, I've learned to understand the audience I'm designing for and to find a solution that fits their needs. 
I look forward to continue meeting innovative people, developing my skills and helping people during my time in the information design industry.
As you glance through my portfolio, I hope you get a sense of the fun I was able to incorporate into some of my designs to create an approachable, usable solution!
If you have any questions, please feel free to reach out on my Contact page. Cheers!